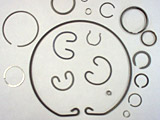 Royal Coil provides standard retaining rings in both inch and metric sizes.
Quality Assurance Policy
We are committed to manufacturing wire products that meet or exceed our customer's expectations. All tolerances are considered to be commercial and are referenced in these listings. If other tolerances are required, we will try to accommodate as possible.
It is our goal to offer only the best of materials, service, and labor at affordable manufacture's pricing.
Call 1-888-RYL-COIL for More Information or click to Request a Quote Today!
Click Below to View Royal Coil's Ring Specifications:
Round Wire (Closed Type)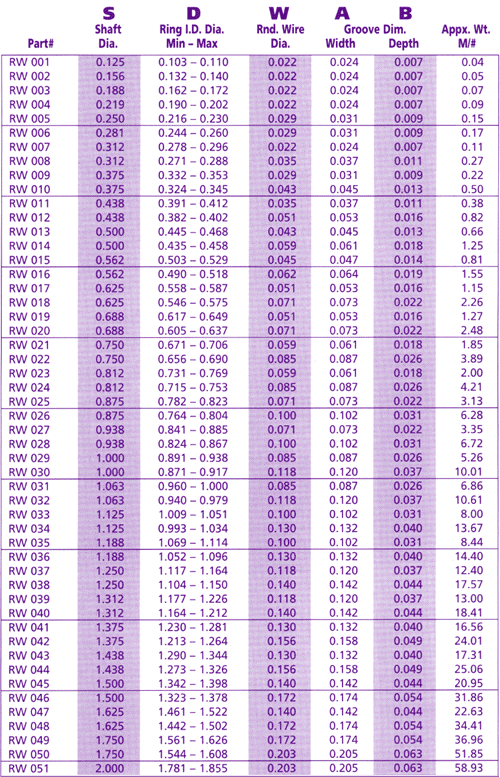 Round Wire (Gapped Type)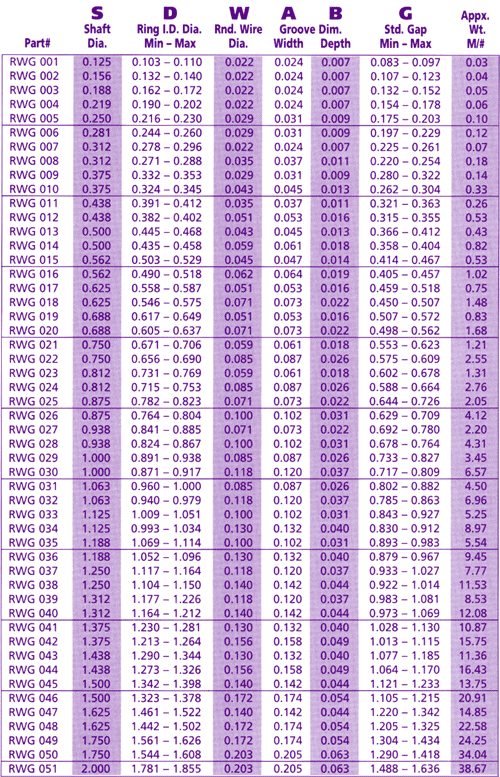 Square Wire (Closed Type)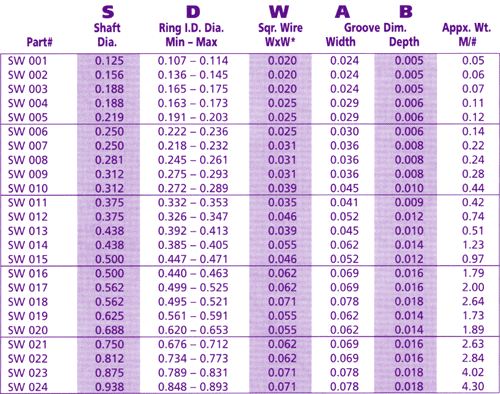 Square Wire (Gapped Type)